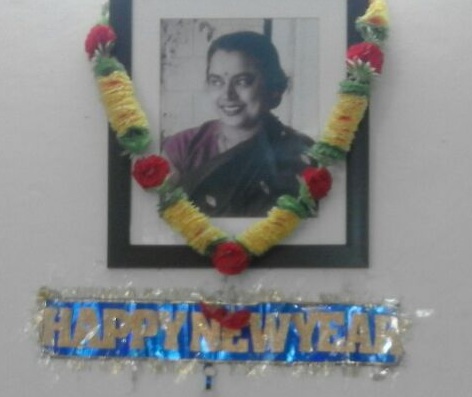 Hostel Established in 1967 by the visionary personality Mrs Adya Jha, Wife of Lieutenant Governor of Delhi Shri A.N. Jha. Since then  YWA has been managing two hostels in the prime locations of Delhi YWA is always headed by the wife of LG or high ranking officer nominated by him.
At present, hostels are providing accommodation for technical, professional women at a reasonable cost. Since both hostels are well connected, these are very useful support for the professional women, Hostels also provide accommodation for short stay to the trainees for various courses.YWA also is involved in Social and Community activities such running subsidized dispensaries and Physio-Therapy Clinic. YWA intends to expand community series to the under privileged.
Young Women's Association, New Delhi, established in 1967 has two working Women's Hostels in South Delhi, one in Safdarjung Development Area and the other one  in Saket. We are pleased and proud that late Srimati Adya Jha, the wife of the then Lt. Governor of Delhi, Late Shri Aditya Nath Jha was our first Chairperson. Since then, the wife of the Lt. Governor of Delhi or his nominee appointed as our Chairperson.
Adya Jha Hostel
Adya Jha Hostel was inaugurated in September, 1969 by Late Adya Jha, W/o the then Lt. Governor of Delhi.
Working Women's Hostel No. II
Working Women's Hostel No. II was inaugurated in October, 1979.